Tooth Whitening North Sydney
We often ask our patients, "if you could change anything about their smile, what would it be?" It is no surprise that most people say that they wish their teeth were a little whiter.
We all notice it in the mirror, in photographs, on zoom meetings and in others when we are speaking to friends, family, colleagues and clients up-close in person. Many young people also list it as one of the things they want to do before an event like a wedding or before working in a new role that may involve face to face client interaction.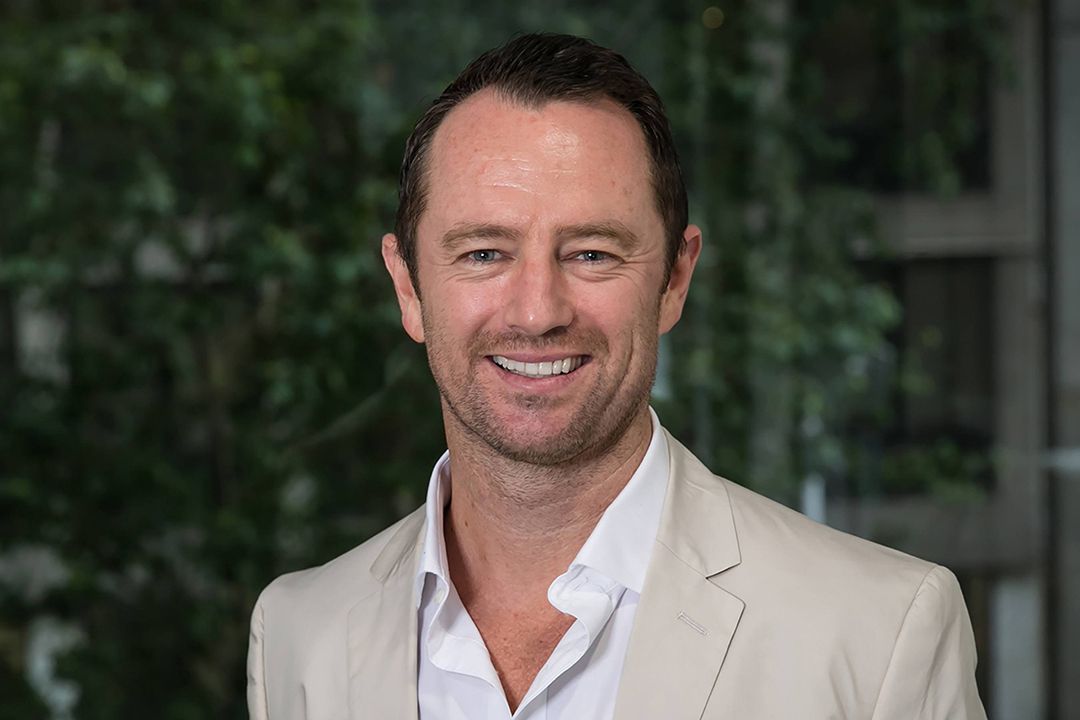 Our patients are thrilled to know that teeth whitening system used at North Sydney Dental Practice are:
EASY SAFE EFFECTIVE
Cosmetic dentistry has advanced significantly with tooth whitening technology providing safe, effective and efficient results. Our North Sydney tooth whitening service is a simple, easy and effective cosmetic treatment providing whiter teeth and a brighter smile.
Natural, healthy teeth do vary in colour between individuals. Over time there are many factors that contribute to discolouration and staining of teeth including smoking, red wine, tea and coffee to name just a few.
Teeth can now be successfully restored to a natural, whiter colour through effective whitening treatments. At North Sydney Dental Practice our tooth whitening technique lightens the natural colour of your teeth rather than recolouring them. This gives a more natural appearance and makes the teeth brighter.
What is the process for tooth whitening?
North Sydney Dental Practice offers both, Philips Zoom Whitening and specialised take home whitening kits.
Both treatments are safe and effective and are tailored to suit each individual patient and situation.
Customised whitening kit offers patients the best value for money, combined with the convenience of whitening your teeth in their own time, to the shade that they want.
At the appointment for tooth whitening, patients are first provided with customised trays and our special whitening gel, with carbamide peroxide as the active ingredient. This is one of the safest and most effective products proven to whiten teeth. In fact, this is the product most dentists use on their own teeth.
We then go through the instructions for use so that patients can comfortably and confidently whiten the teeth in their own time. Most people whiten their teeth overnight and achieve the results they want within 1-4 weeks.
But what if you have a special occasion coming up in a few days?
In that case Philips Zoom Whitening is the answer.
Blue LED light-accelerated technology and gel whitens rapidly while Amorphous Calcium Phosphate (ACP) helps deliver enamel protection, improve brightness and reduce sensitivity.
The best part is that the procedure only takes 90 minutes (yes, we do put on a movie of choice on to keep patients entertained) and the results are evident straight away.
To help maintain the new smile, we also issue patients with the customised take home whitening kit, so they can maintain the colour long term.
That way whenever patient require a whitening 'top-up' all they will need to purchase is the whitening gel which we keep on hand at all times.
In most cases the results of the teeth whitening , both take home and Philips Zoom, can last for months to years, depending on how much coffee and red wine you like.
After a period of time, which does vary depending on initial teeth shade, diet and oral hygiene, the result may slightly fade, but a top-up of a night or two every 6-12 months is usually enough to keep the great result for the long term.
Is whitening safe?
Yes. The whitening systems used at North Sydney Dental Practice is one that all of our dentists and staff have used on themselves.
We only use products that are proven to be one of the safest and most effective, without causing damage to the enamel of pulp of your teeth.
However it is critical that the customised whitening retainers (also called bleaching trays) are made with meticulous precision in such a way that holds the whitening agent against the surfaces of the teeth without risk of displacing the gel to the gums, which can cause irritation. Proper isolation and technique is also paramount for the in-chair whitening, where the agent concentration is much higher.
Whilst teeth whitening at NSDP is safe, it should be noted that most people experience temporary tooth sensitivity, especially to cold in the period that they are whitening their teeth. This sensitivity does not cause any damage or long term harm, but it can be a nuisance. A friendly staff member at NSDP can provide sensitive toothpaste or GC ToothMousse to use before and during teeth whitening to help alleviate the sensitivity. Rest assured that it will disappear shortly after you stop whitening.