SMILE MONTH
EVENT REGISTRATION 
Book now and discover how you can get the healthy, beautiful smile you want.
Invisalign Q&A
This is your chance to find out everything you've ever wanted to know about Invisalign treatment.
Goodie Bag
Take home an Invisalign Goodie Bag filled with lots of great information about starting your Invisalign journey.
Book your Smile Month Consultation on our easy online booking system!
Appointments will be held at the North Sydney Dental Practice consult rooms:
Suite 201, Level 2,
83 Mount Street,
North Sydney NSW 2060
Places are limited.
Invisalign is the most advanced clear aligner system in the world, proven by over 5.5 million satisfied smiles.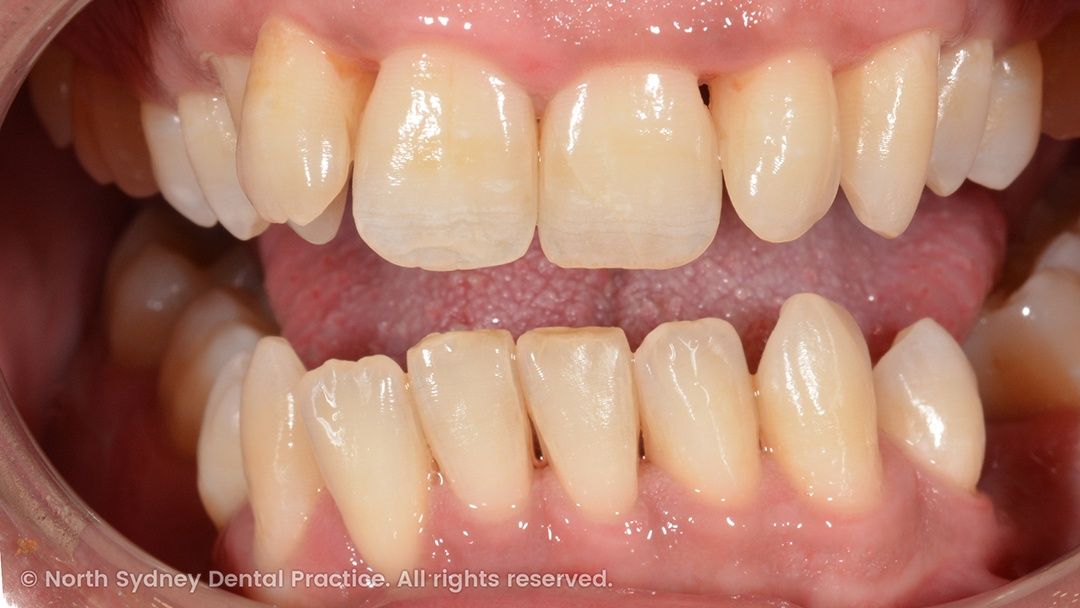 Invisalign Treatment from Your Experienced North Sydney Dental Team
Our experienced team at North Sydney are dedicated to taking the time to understand exactly how you imagine your dream smile so that it can be realised. You are invited to be part of the orthodontic planning process and visualise the final result before you even begin treatment - an incredibly exciting and motivating experience! Once you get started, the level of support and follow up you can expect to receive from us is first class. he cost of Invisalign will vary depending on the complexity of the treatment. All of our Invisalign services are inclusive of professional grade teeth whitening (normally valued at $390). This is our gift to you so that you can achieve a dazzling final result. Interest free payment plans are available to start your Invisalign journey sooner.